Puracare is a newly established fast growing dental materials distributor in Egypt. Quick delivery , best products quality and service is guaranteed.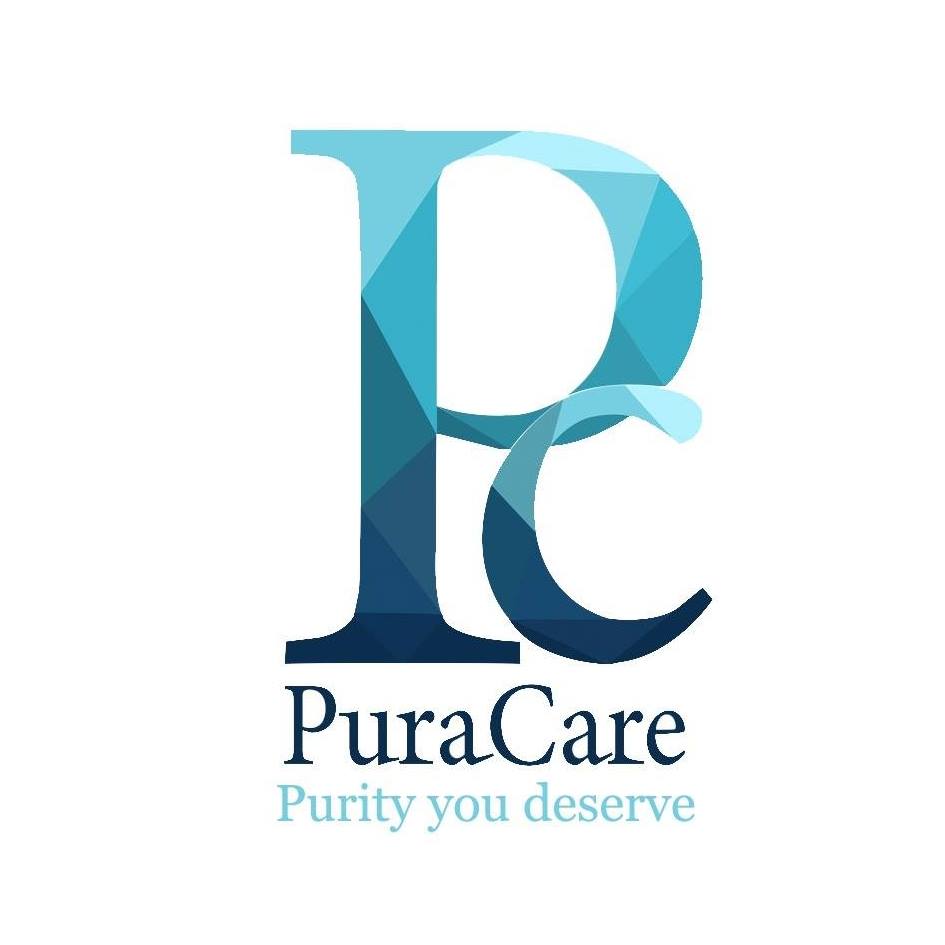 A WORLD-WIDE SUCCESSFUL DENTAL SPECIALIST
Coltène is a global leader in the development, manufacture and sale of consumables and small-size equipment for dental treatment applications. The Dental Group offers a wide range of products, encompassing six segments – solutions for almost all dental treatments.